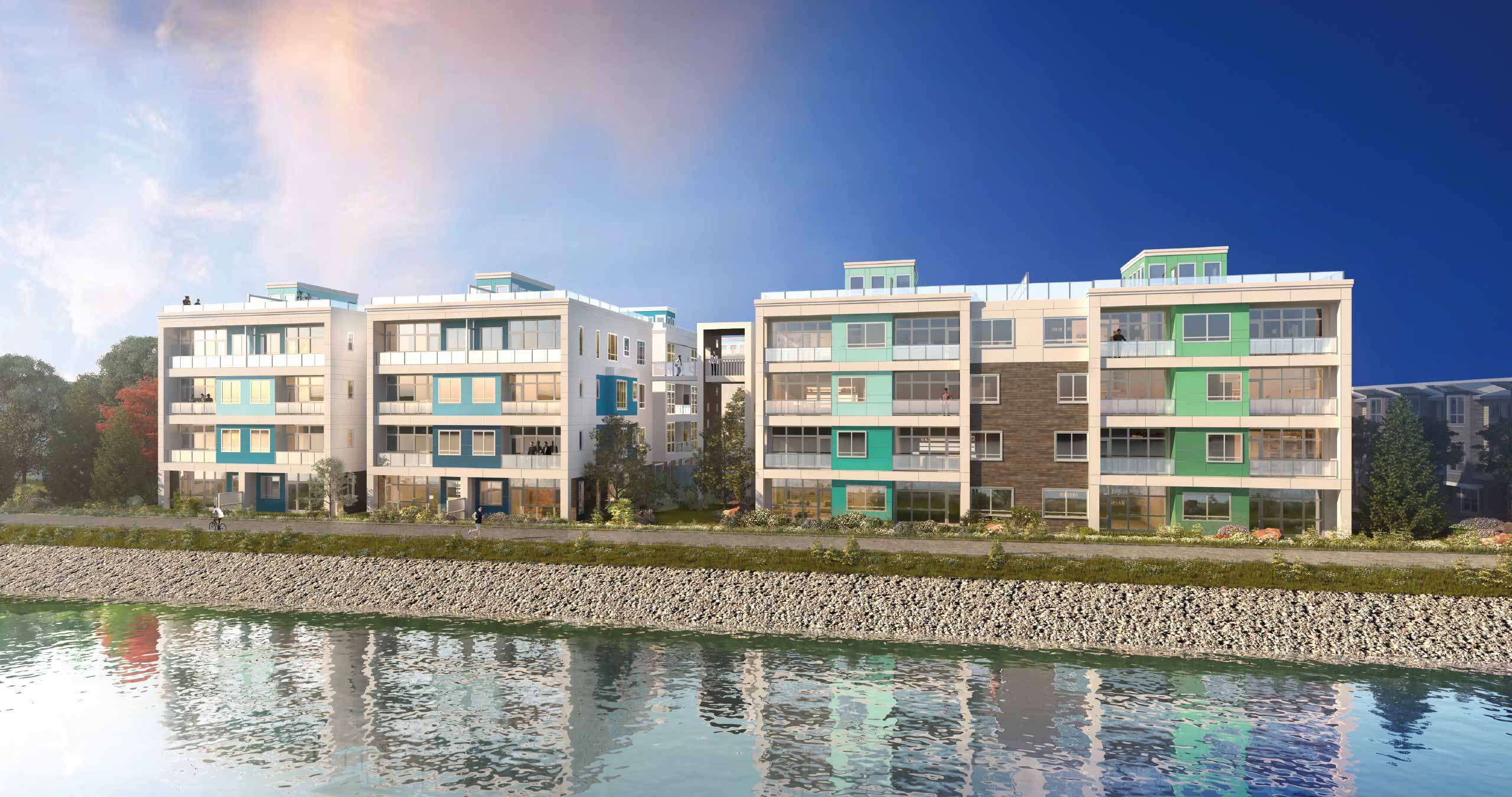 Enjoy Fresh Air Living
The feeling of home at every turn. An abundance of space,
both inside and out. Parc Portofino's signature design reimagines
premium townhome living in a refreshing way.
Featuring a smart collection of stacked cityhomes linked by a
distinctive upper level skywalk, Parc Portofino brings a new sense
of excitement to the Richmond riverfront.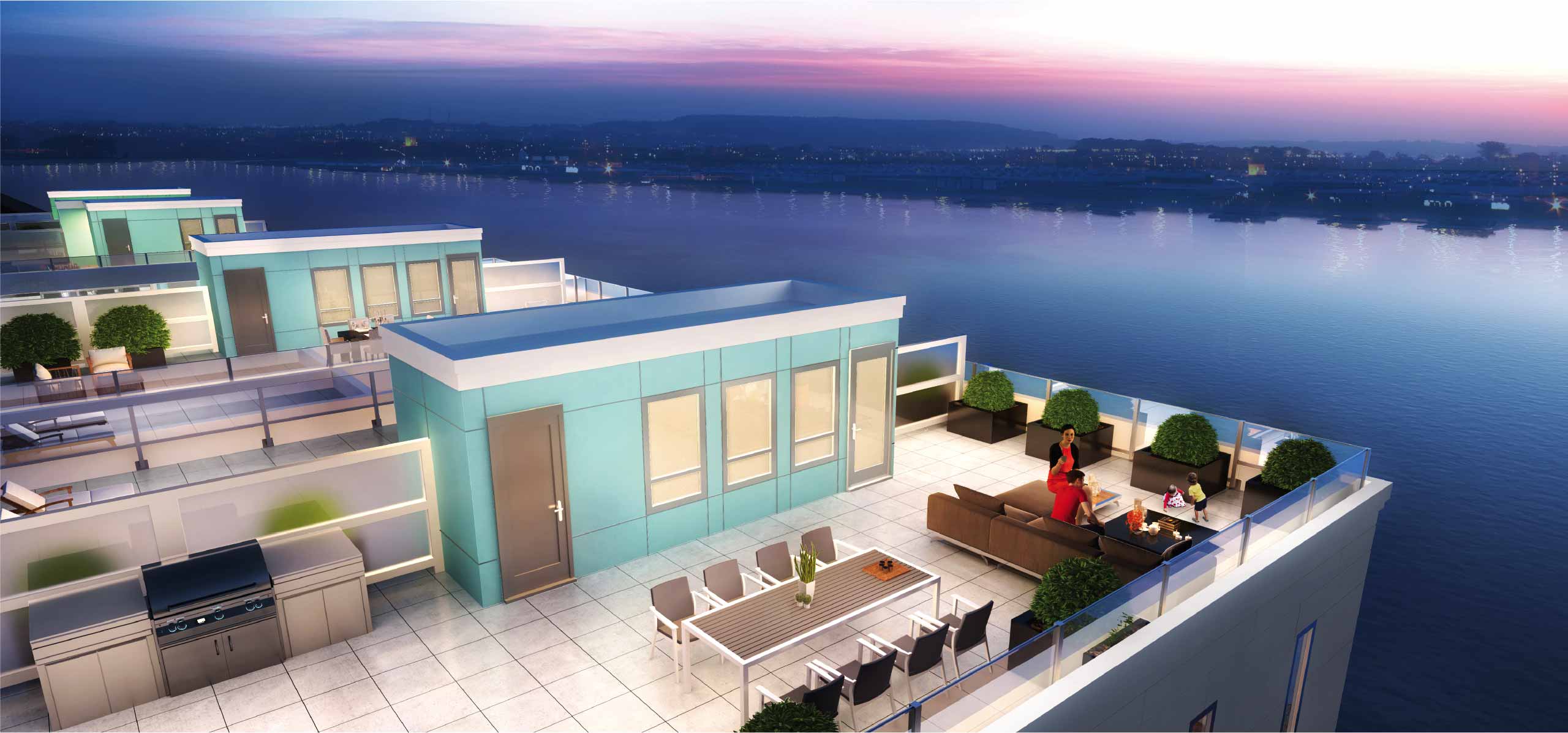 Skywalk and Rooftop Decks
Parc Portofino's distinctive skywalk is much more than an innovative
element of design. The linking of buildings and homes brings together friends,
neighbours and family to create a strong sense of community. The skywalk also
brings an additional outdoor aspect to life at Parc Portofino and allows
for circulation of fresh air.
The rooftop decks and exterior patios will become the focal point for
living at Parc Portofino. With oversized spaces extending inside living to the
outside, these cityhomes offer spaciousness that brings a premium living
experience to Richmond's riverfront.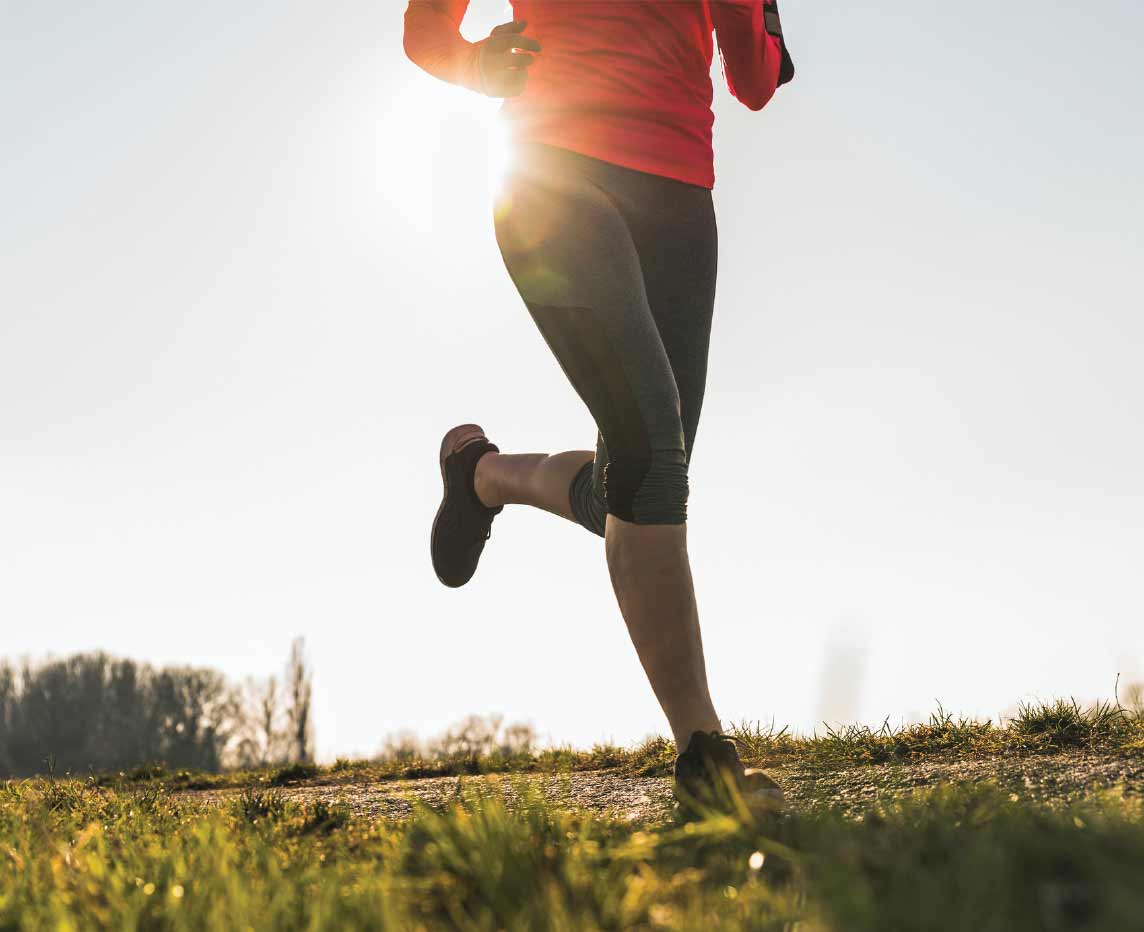 A Fresh Approach to Life
The Neighbourhood
Learn More